Windows Administrator Password Reset
Possibly Done In Multiple Ways
Summary: This is an important section dealing with issues usually users come across when Window XP password is unavailable. However, there are number of methods available for recuperating the loss due to Windows XP password loss.
Problem:Generally, our lives revolve around confidential matters and password is the source that can prevent data from being accessed. Windows XP password loss is a major loss which is mostly forgotten or sometimes administrator's absence prevail discomfort in the continuity of organizational tasks. In order to bring back smoothness in workplaces, Windows XP password is important to have. Some of the methods are recommended to resolve the matter.
Methods to Retrieve Windows XP Password
First Method: Administrative Privileges Method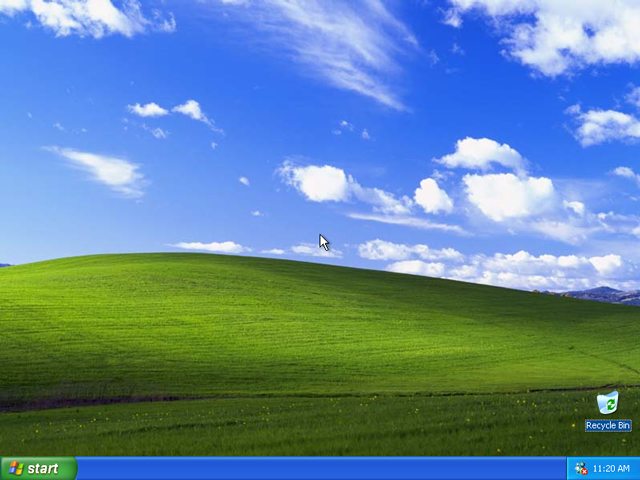 Second Method: Restart and Reset Method