SysTools Facebook Password Recovery FREEWARE
Tool to Recover & Display Lost or Forgotten Facebook Account Passwords
List of Key Features in SysTools Facebook Password Recovery Tool
Recover Facebook Password
The Facebook Password Recovery tool helps you retrieve missing or forgotten password of your Facebook account. The software will list and show you all the passwords saved in your browser's cache memory. If you had ever set the remember password for your Facebook account, it will be available in the memory for recovery.
Show Recovered Password
Once you click on the recover password command, software will show you list of all the passwords recovered. Along with passwords, you can also view the username for each password, retrieved of a Facebook account. You can also sort the list by these usernames & passwords.
Recover Complex Passwords
Irrespective of the type of password used, software will recover your password anyhow. You can retrieve exactly the same or original password of your FB account whether it is multilingual, long, short, numeric, alphanumeric, etc. After recovery, you can test the password by logging into your account using it.
Simple & Easy to Use
The program is made extremely easy and simple to be used for recovery of password. Anyone with or without technical skills can use the program to recover their lost password. You only need to click on Recover password command and the software will list entire passwords available in your browser's cache memory.
Facebook Password Recovery Tool Screenshots
Watch Live Video of Facebook Password Recovery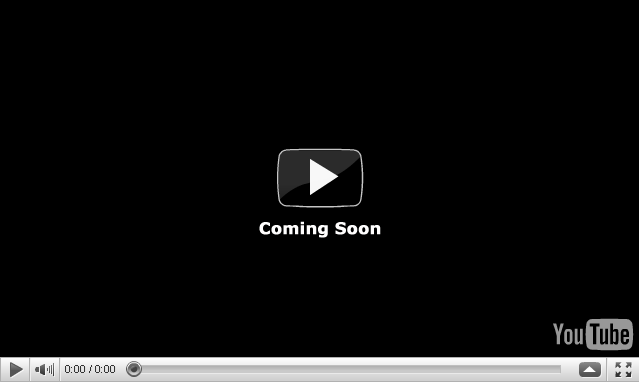 Download Facebook Password Recovery Software
Hard Disk Space: Minimum 5 MB of free hard disk space
Application Pre-Requisites
If you are using Window 8.1/8/7 or Vista, then please launch the tool as

"Run as Administrator"

.
Supported Editions
Microsoft Windows

– 2000, 2003, 2008, XP, Vista, or Windows 7/8/8.1, 2008/2012 (32-bit & 64-bit)
Frequently Asked Questions
How many passwords i can recover at a time?
The software will recover & show all the Usernames / Passwords at a time saved in your browsers cache memory.
What Our Customer Says...
What more could anyone want from a software; a smooth functioning, guaranteed result, and with no cost of purchase applicable. I completely admire SysTools Group after this experience with Facebook Password Recovery and would suggest the brand to my clients as well.
— Adam Tremblay, Britain
I had heard of SysTools Group from a couple of my US based clients who had purchased the tool online as well as from resellers nearby. But I couldn't sure of its potential. However, after the encounter with Facebook Password Recovery I am completely stunned with the tool.
— Ruth Schweitzer, Germany