SysTools Logon Disclaimer FREEWARE
Tool to Add Local Caption with Alert Message During Login
Option to add caption along with an alert message while logging in
No word limitation for captions and messages to be added
Apply and add only Local Logon Disclaimer on your machine
Add Any Type of Messages: Alert, Warning or any other message
If Domain Logon disclaimer is set, you can't add a disclaimer message
List of Key Features in SysTools Logon Disclaimer Tool
Logon Disclaimer Tool Screenshots
Watch Live Video of Logon Disclaimerr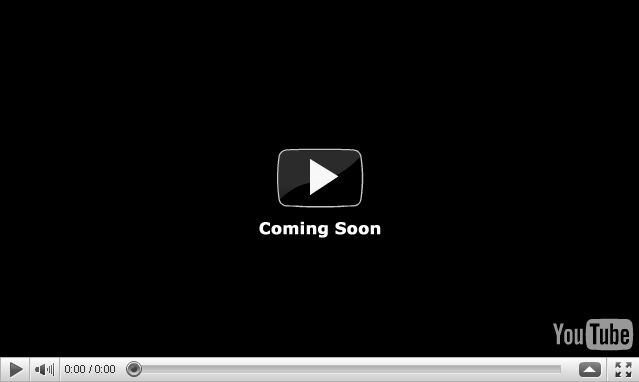 Download Logon Disclaimer Software
Size: 1.6 MB Version: 1.0
Download Logon Disclaimer Software
Installation Uninstallation EULA
System Specifications
Hard Disk Space: 5 MB of free hard disk space
Frequently Asked Question
No, the software won't be able to add a custom logon disclaimer, if the domain machine has been already specified a logon disclaimer.
The Logon Disclaimer Software requires no separate installation to execute its functionality.
Yes, the software performs perfectly in all the versions of Windows Platform.
What Our Customer Says...