SysTools GroupWise to PST Converter
Convert Novell GroupWise Mailboxes to Outlook PST File Format
List of Key Features in GroupWise to Outlook Converter Software
Groupwise to PST Conversion
The software allows you to export mailboxes from Novell GroupWise to MS Outlook PST files. You can convert multiple mailboxes of any size into a .pst file and further use them in MS Outlook. Convert GroupWise to PST tool is suitable if you want to switch the platform from Novell GroupWise to MS Outlook.
Convert Groupwise Mailbox to Outlook
GroupWise mailboxes store various items including; emails, contacts, calendars, notes etc. Using GroupWise to PST Converter, you can successfully convert all these components from GroupWise mailboxes into outlook file format. Software will create a PST file each for every User mailbox that is exported and save the data into it.
List & Export Selective Mailboxes
Once you login into your GroupWise client the software will list all the user mailboxes present in it. To login you need to provide complete Novell Server credentials like IP address, Proxy username of server, Password and Port number. Further, you can check / uncheck the mailboxes for exporting only the selective ones into Outlook PST file.
Apply Emails Filters
While exporting mailboxes from GroupWise to Outlook PST file, you can set a date based filter for emails. This feature helps you migrate only selective emails of a specific date range and not all. You only need to provide a date range of "To" to "From" for this selective email migration.
Apply Calendar Filter
Similar to the mail filter, Convert Groupwise to PST software allows you to filter out selective calendars items from conversion. You can set a date range of "To" to "From" and the software will only export the calendar items which resided within the specified range of date.
Exclude / Include Folders
The data in folders like; Sent Items, Deleted Items or any customized folder usually do not consist of any important emails in them. On the migration of complete data from Novell GroupWise to Outlook Converter, a significant amount of time will be consumed. Thus, the tool allows you to include or exclude these folders from conversion as per your requirement.
Maintain HTML Formatting
GroupWise to PST Converter tool ensures to keep the original formatting of emails, contacts and calendars intact. If there is any Hyperlink or external links available within the email body or any fields then the software will retain its formatting. As this feature is optional, you can check / uncheck its checkbox depending upon your need.
Generate Detailed Report
As migration begins, the software will show you mailboxes that are pending, in progress, and are already being converted. Along with this, you can view the count of items that are being converted from your GroupWise mailboxes to Outlook PST files.
GroupWise to Outlook Converter Tool Screenshots
Watch Live Video of Conversion GroupWise to PST Software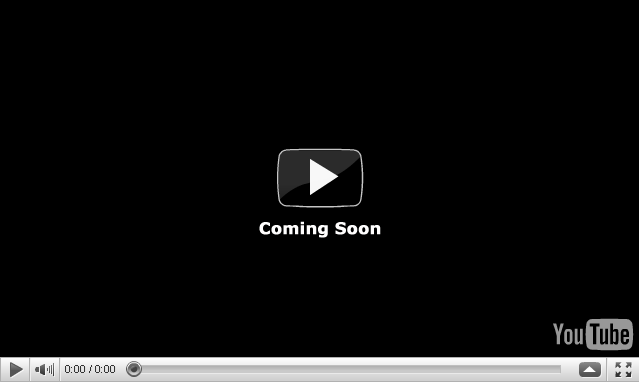 Download Export GroupWise Software
Trial Limitation
Demo of Export GroupWise software Export 5 mailbox items from each GroupWise mailbox to PST
Important Note
For both the versions of Novell GroupWise i.e. 7.0 & 8.0, Export Groupwise is available
Hard Disk: 10 MB of free hard disk space required
Frequently Asked Question
Do i need to have MS Outlook Installed on my machine?
Yes, MS Outlook should be installed and configured to Convert Groupwise Mailboxes to PST.
What Our Customer Says...
The thing that I most liked about Convert Groupwise to PST Software is that it can also work individually on the Novell Server credentials only. I was able to export whichever user mailboxes I wanted to export to PST only by using Novell login details. This is a very convenient option to add in a tool. Great work done!
— Derik Jacks, Mexico
Working on SysTools Groupwise to Outlook Conversion utility was a quite time saving experience for a busy entrepreneur like me. I just had to provide the Admin credentials of Novell Server and let assigned an employee with the list of mailboxes to be exported. And without any complications or halts, the procedure was done.
— Nylan Taz, South Africa
Export GroupWise Order Now
Get an Overview of GroupWise to PST Converter Features – FREE and Licensed Version
FEATURES
Connect Novell GroupWise Server
Preview Novell GroupWise User ID, Email Address & Name
Select Categories like: Mails, Contacts, Calendars
Select Email and Calendar Filters
Supported Windows 8 & All Other Previous Versions
Generate Detailed Report
Export Novell GroupWise Mails to Outlook PST Files