SysTools Active Directory Management
Complete Tool for Active Directory Activity Management By System Administrator
Option to Create, Edit, Modify and Roll Back Users from Active Directory
List and Preview all users along with properties within Active Directory
Option to create new user mailboxes directly from software home screen
Create, rename, delete & move users from one Organization unit to another
Active Directory Admin Username and Password are required for performing
MS Exchange Server should be available and active on the user machine
List of Key Features in SysTools Active Directory Management Software
Active Directory Management Tool Screenshots
Watch Live Video of Active Directory Management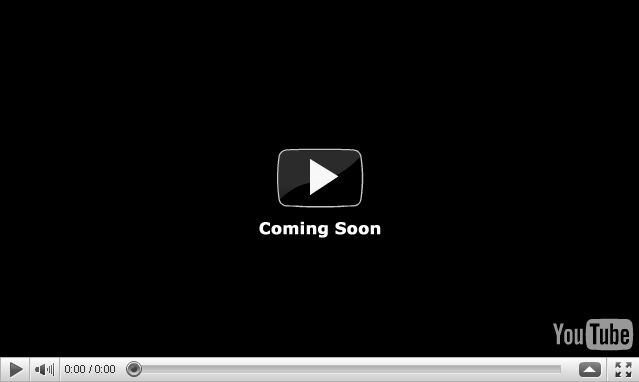 Download Active Directory Management Software
Size:1.6 MB Version:1.0
Installation Uninstallation EULA
System Specifications
Hard Disk Space: 20 MB of free hard disk space
Application Pre-Requisites
If you are using Window 8.1/8/7 or Vista, then please launch the tool as "Run as Administrator".
Supported Editions
Microsoft Windows – 2000, 2003, 2008, XP, Vista, or Windows 7/8/8.1, 2008/2012 (32-bit & 64-bit)
Frequently Asked Question
No, you cannot use the tool without active directory server on your machine.
What Our Customer Says...
Active Directory Management Order Now
Get an Overview of Active Directory Management Features - FREE and Licensed Version
---