SysTools EML Viewer
Free EML Viewer program gives the freedom to view EML file content for free even when Outlook Express, Windows Mail Windows Live Mail, Thunderbird or any other EML compatible email platform is not installed or connected to the system. Free EML file viewer allow user to view EML files along with email body and attachments easily. Email properties, email attachments as text, images, graphics, email formatting and hyperlinks can be viewed, opened and copied from the software screen free of cost, effortlessly.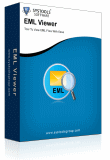 Free to Download
List of Features that EML Viewer Exhibits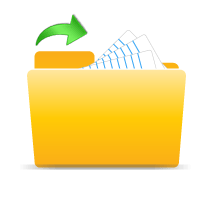 Online EML Viewer Opens EML Files Quickly
EML viewer freeware allow to view EML files with exact email formatting and properties displayed. User will not face any technical difficulties as it is as simple as, select EML from directory then tool is automated to display the content of emails and on selecting the particular email from the many, body content and other details regarding the mail will be detailed on the software panel. Email attachment can be viewed and opened for detail view.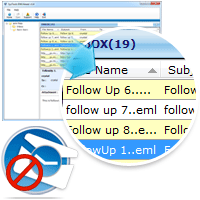 Tool to View EML Files Without Outlook Express
No need of Outlook Express, Windows Mail, Windows Live Mail, Thunderbird or any other EML supportive platform to be installed to view and open EML files, as tool is standalone application with many facilities embedded in it to make it easier and effective to view EML files for free. The data from the EML files will be visible accordingly and the attachment content can be read and saved to any destination if compactable applications are installed in the system.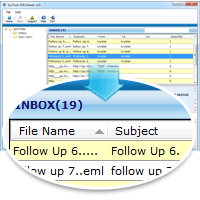 Best Free EML Viewer to View EML File Details
The free download EML Viewer is perfect solution to open or view EML messages with attachments and exact formatting so it is termed as best freeware EML viewer online. Free EML file viewer shows same folder hierarchy and structure of original EML file selected. Tool is easy to use, simple to run and effective to utilize so that the EML files can be analyzed and viewed even when Outlook Express platform is not installed.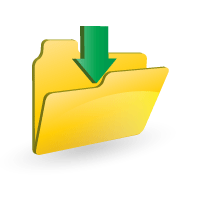 EML Viewer Download
.eml freeware viewer enable user with the facility to view email headers and attachments free of cost. User can view full EML email body with same formatting, graphics, text, images, hyperlinks and other credentials as it is. Select the file, load it with the tool, click on the emails, and view it. Email attachments can be opened and copy-paste email body content to the location for further reference.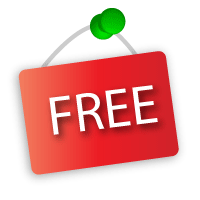 Free of Cost Utility With Full of Facilities
Download EML freeware and enjoy the free facility to view EML file Windows 7 and other versions used, as tool is compactable read and view EML files created under any EML file compactable platform under Windows OS effectively. The tool is suitable solution to face the situation that demand to read EML file in absence of Outlook Express or EML platform installed.