Free Outlook PST File Converter For PDF
This article discusses the two different ways of converting emails of MS Outlook PST file to Adobe PDF document. These methods describe PST message conversion to PDF with and without attachments absolutely free. The process is tried and proven safe and helpful.
Method 1) PST Message to Word to PDF
Open MS Outlook and click on PST file message to be converted into PDF.

Go to File menu >> Save as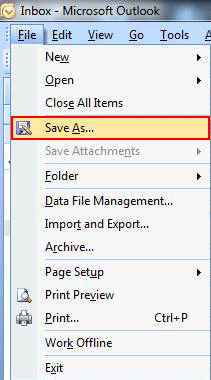 Enter a name for the file in "Filename" box and in "Save Type as", select MHT file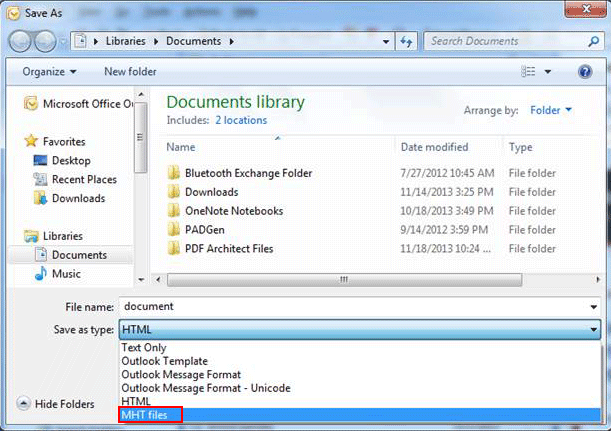 Select the destination location where you wish to save the PST file email (say desktop)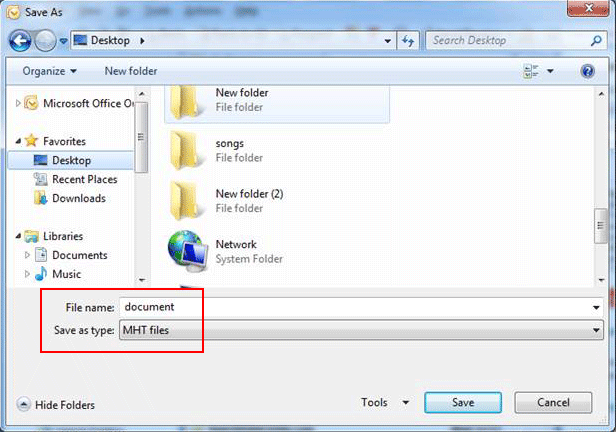 Open the MHT file with MS Word application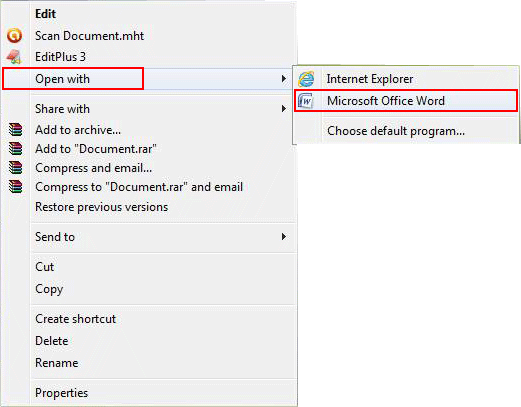 In Word, click on the Office button>> Save as>> Find add-ins for other file formats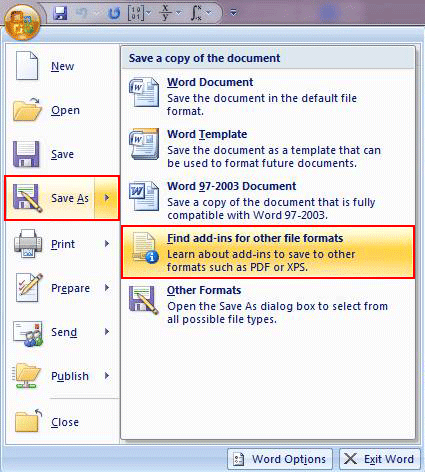 A Word help window will pop up. In the option "Install and use the Publish as PDF or XPS add-in from Microsoft", click on the link "Microsoft Save as…"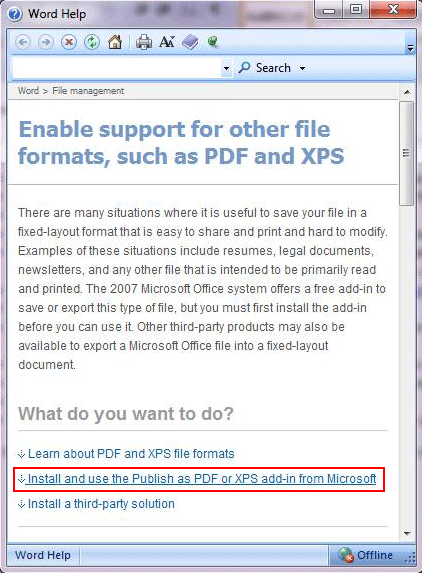 You will be directed to http://www.microsoft.com/en-us/download/details.aspx?id=7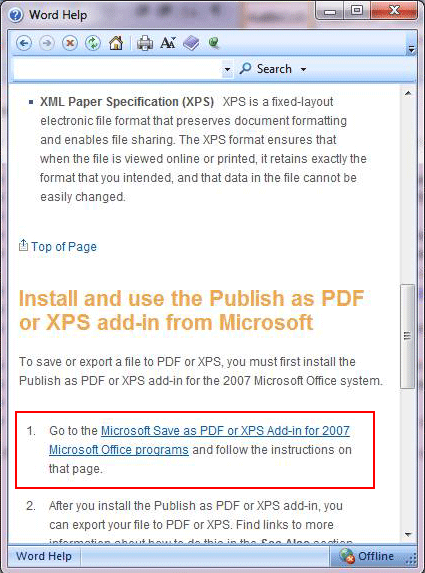 Click on "Download"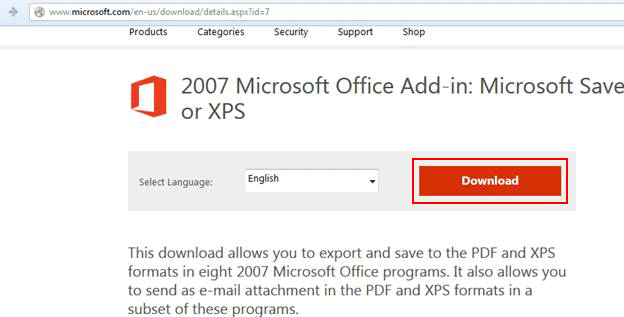 Select the option "Microsoft Office Compatibility Pack for Word, Excel, and PowerPoint File Formats" and click 'Next'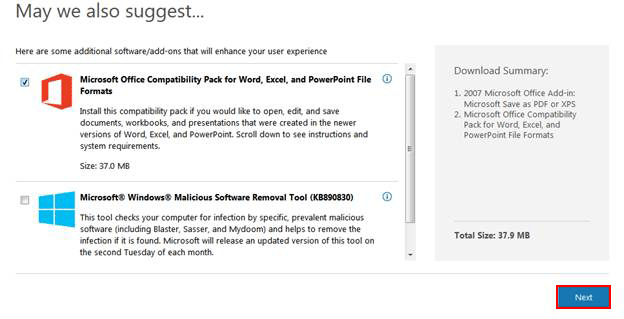 Click on "Save File" and accept license to install the add-in in your system.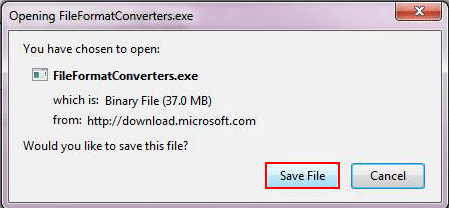 Once installation is complete, open the word file where the message is saved. Again click on Office button>> Save as >> PDF or XPS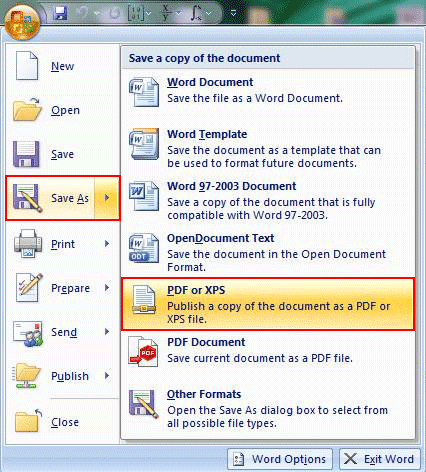 You can save this PDF file at desired location in system with convenient filename.
Step 2: Locate Thunderbird MBOX Files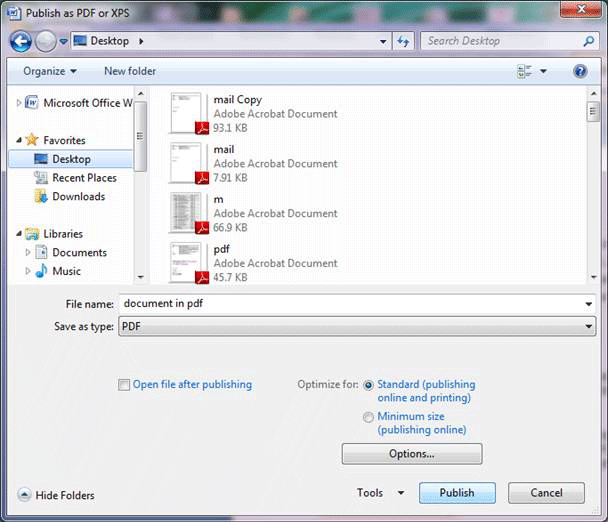 Output: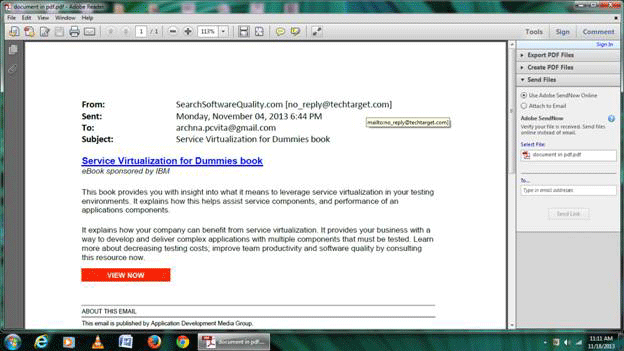 Note: Following this method will let you convert Outlook emails but not its attachments.